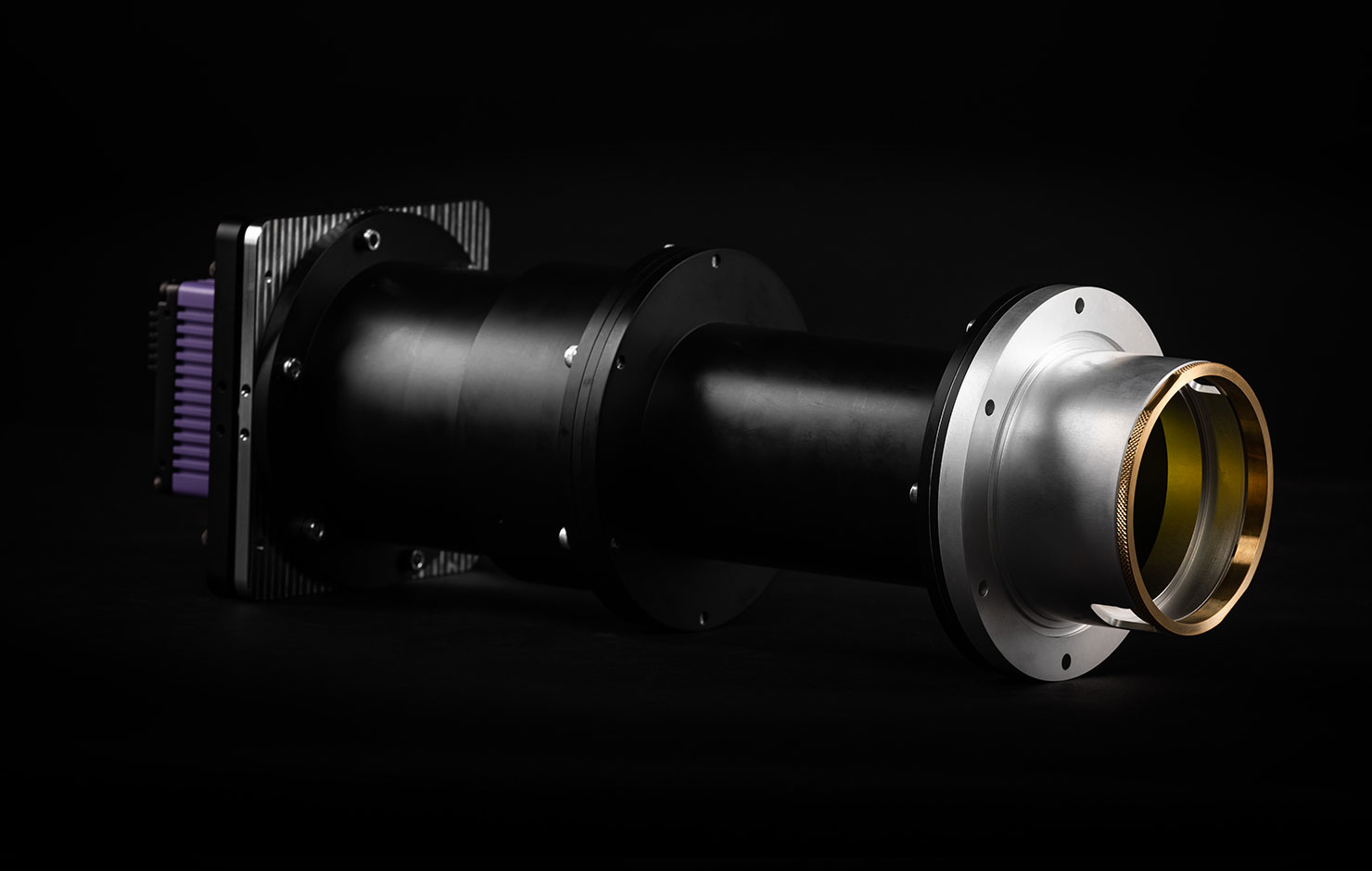 The NanoSprint43 MKII is AMT's premier high-resolution camera series. These systems are available in 43-megapixel formats and employ the use of AMT's new MKII high-precision optics, providing high-definition images that are perfect for any life science application. Mid-mount NanoSprint43 MKII's rival film in field of view and definition. A 43-megapixel camera format allows users to digitally zoom their final images up to 4 times without encountering pixelation. Life science facilities that still use film due to its definition should consider the NanoSprint43 MKII as an efficient, user-friendly digital replacement.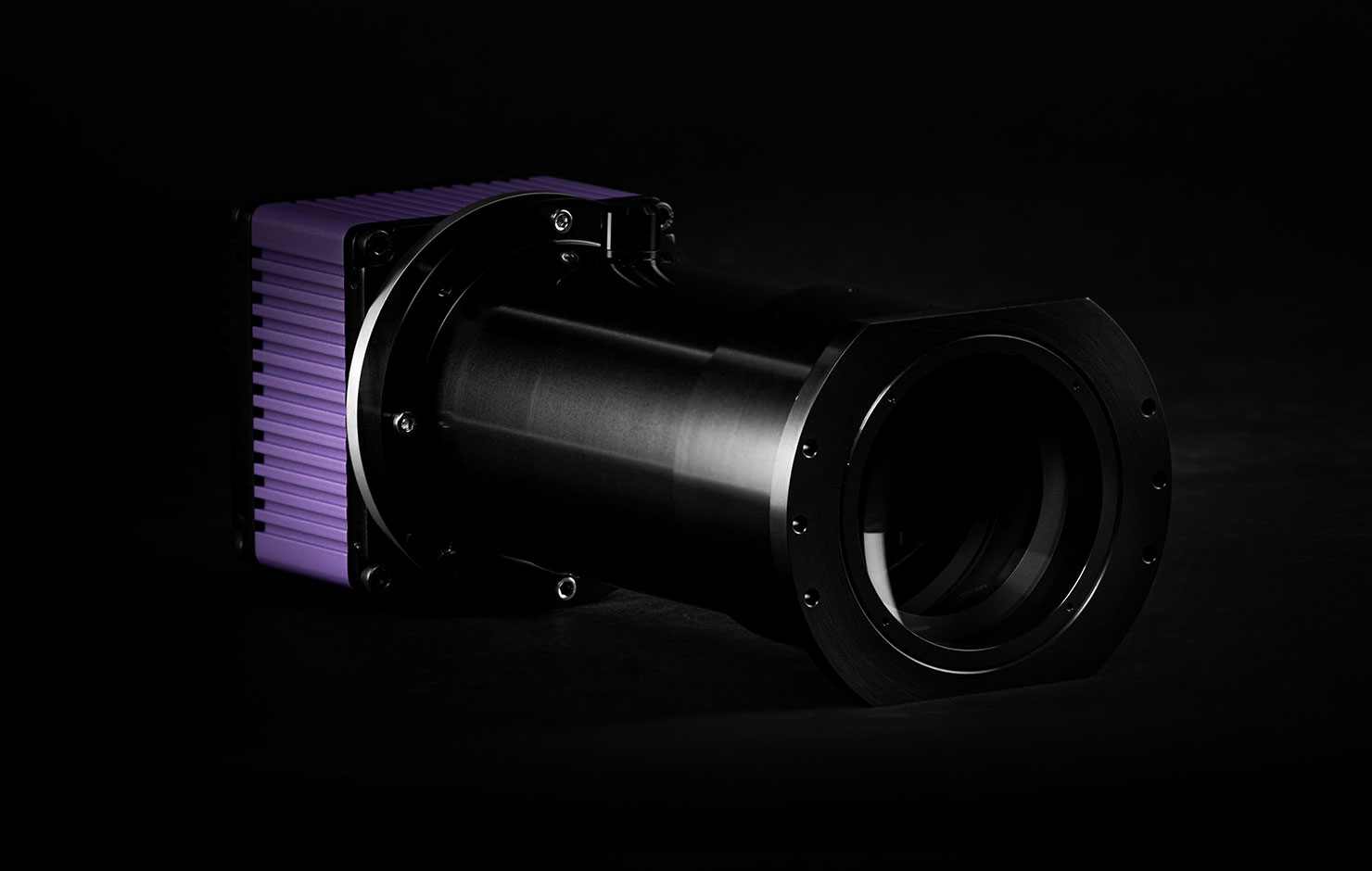 The NanoSprint43 is AMT's first-generation super large format product featuring an entirely new sensor that achieves the high sensitivity required for TEM clinical applications and life-sciences. Its fine-pixel, low-noise CMOS sensor offers an ultra large 43-megapixel sampling region with a high-speed readout. AMT coupled the sensor's generous field-of-view and ultra-fine sampling with AMT Imaging's high performance optics to create a system that is ideal for a wide range of applications. Users can enjoy its excellent contrast plus the added ability to zoom in for extra context and detail.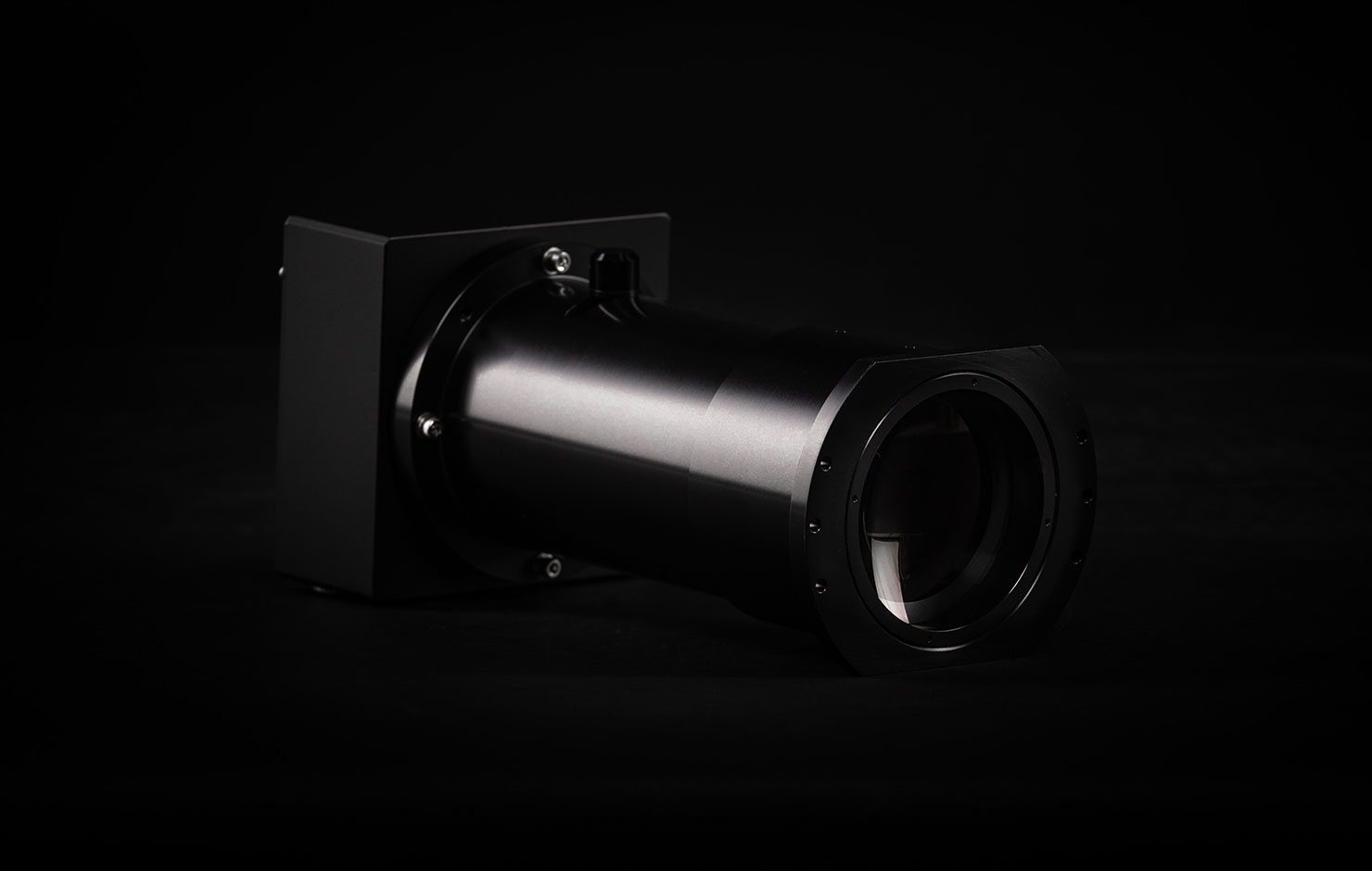 The NanoSprint12 is a 12-megapixel camera system that is available in the wide angle side-mount configuration as well as each low- and mid-mount position. This camera is available with air cooling as the standard option. The NanoSprint12 camera system is ideal for any research application. Application ubiquity and moderate cost make these systems AMT's most popular product. These 12-megapixel camera offerings are fast and allow users to digitally zoom their final images.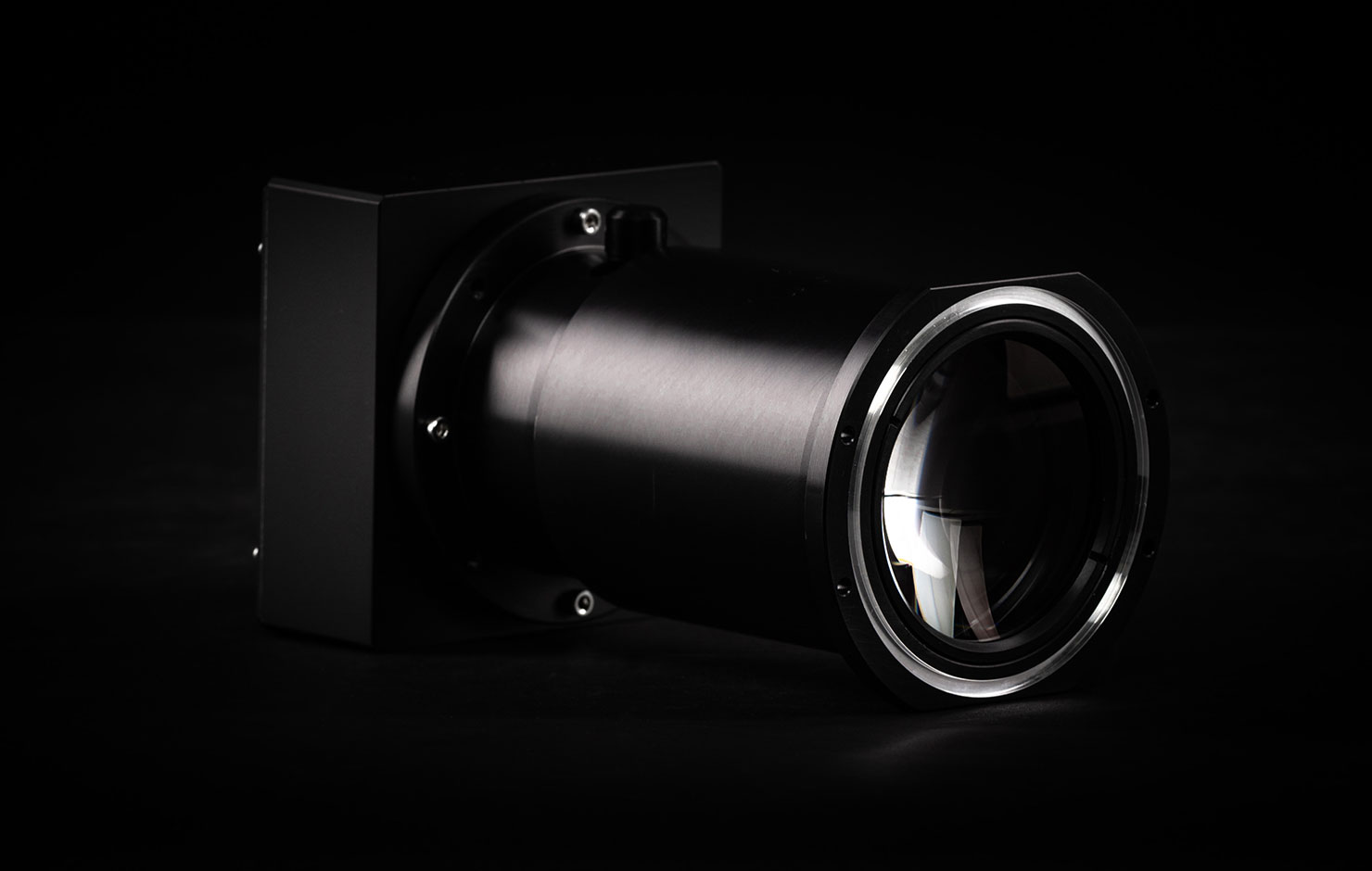 The NanoSprint5 is a 5-megapixel, general purpose camera system. This camera is most often configured for the side-mount location due to the large field of view that can be obtained at the 35mm port. The NanoSprint5 can also be a great mid-mount offering for some older TEMs. The most common applications for these camera systems are life-sciences and clinical pathology. The NanoSprint5 can also act as a fast scanning camera in any multi-TEM facility. The NanoSprint5 poses as a great economical upgrade to any existing 1-megapixel camera system.